Monte Horizonte – Rural Tourism – Country Houses. 
Licensed by Turismo de Portugal under No. 1620 and 5122 and Nature Tourism under No. 50/2014.
Monte Horizonte is a unique place where space, tranquility and respect for nature and for each other are central. To continue to guarantee this feeling, children under the age of 6 are unfortunately not allowed from 1 January 2019.
With our holiday homes 40 meters apart, Monte Horizonte is a very safe place to go on vacation. On our 20-hectare property, you can move freely and have privacy, silence and peace. Also enjoy nature and the stars, the sun and the empty beaches, delicious and cheap food and drinks, security and a perfect climate. The electricity supply is entirely solar and wind power. Wi-Fi is available in public areas 24/24.
Monte Horizonte Holiday is a licensed rural tourism by Turismo de Portugal and located in the wonderful Alentejo region of Portugal at only 15 kms from the beach and just five kms to the historic city Santiago do Cacém.
On a domain of twenty hectares located in an ecological reserve you, will find the small eco-friendly complex Monte Horizonte consisting of 6 self catering holiday villas.
Monte Horizonte has six holiday homes, each with its own terrace and a beautiful view. Due to its location near the Atlantic ocean,the weather here is wonderful, a dry heat with maximum of 32 degrees in summer while during the night the temperature drops to about 17 degrees for a good nights rest.
Our houses:
Casa Camelia

Detached

1 – 2 Persons

Casa Oliveira

Detached

1 – 2 Persons

Casa Mimosa

Detached

1 – 2 Persons

Casa Passaro

Semi-detached

2 – 4 Persons

Casa Borboleta

Semi-detached

2 – 4 Persons

Casa Sobreiro

Detached

2 – 4 Persons
There are no hidden fees.
Your booking includes:
• Clean linen once a week.
• Clean towels and kitchen linen twice a week.
• Beach and swimming pool towels (1,4 x 1,9 meters)
• Unlimited coffee and tea
• Toilet paper
• Soap and shampoo
• Olive oil and vinegar
• Salt and pepper
There is plenty to do in the area. In terms of culture, you can visit the castle of Santiago do Cacém, the museum, the Roman excavation Mirobriga or the old windmill.
Several beaches are only 15 kilometers away where you can enjoy the beach completely private even in high season.
Or you can visit the old fishing village of Porto Côvo with its cozy terraces or Sines with its castle and the statue of Vasco da Gama.
But do not forget the inland with its extensive fields with here and there a cork oak or holm oak or visit the Unesco world city Évora in the interior.
A must is the dolphin tour from Troja where the dolphins come close.
Even a day trip to Lisbon can be done from us.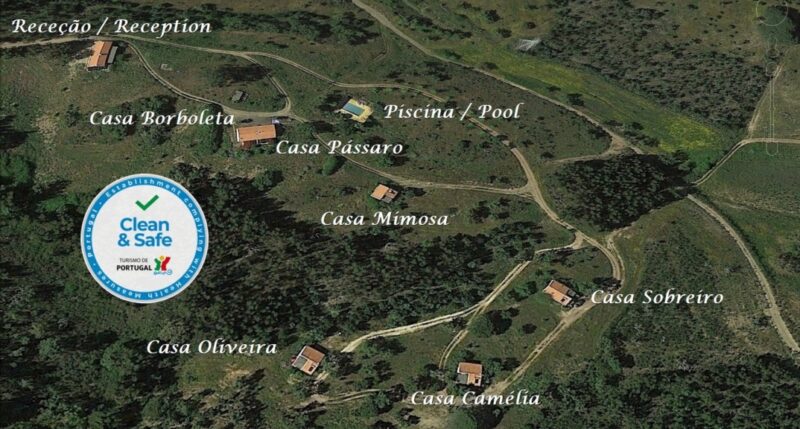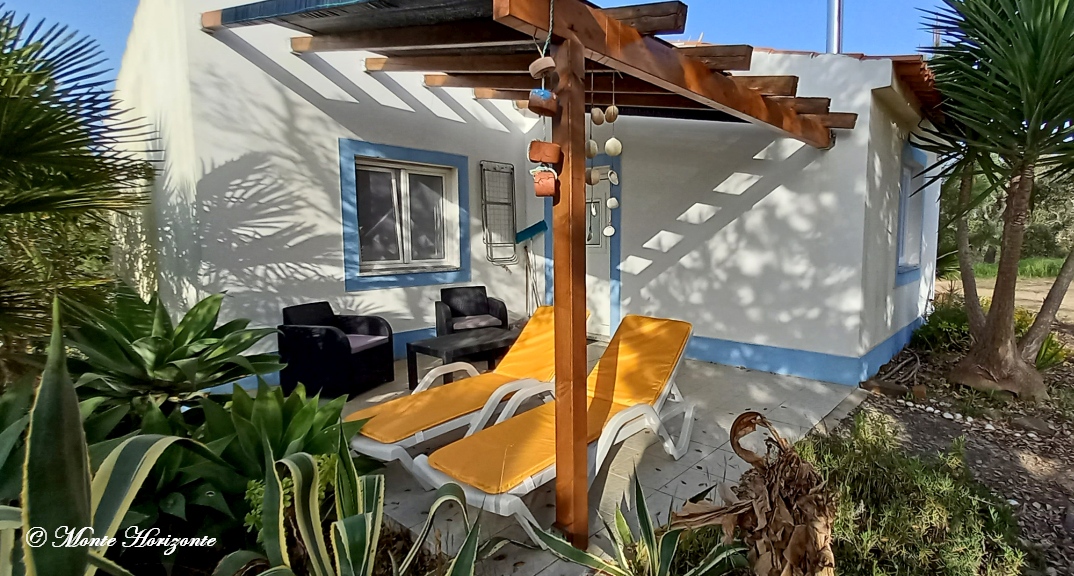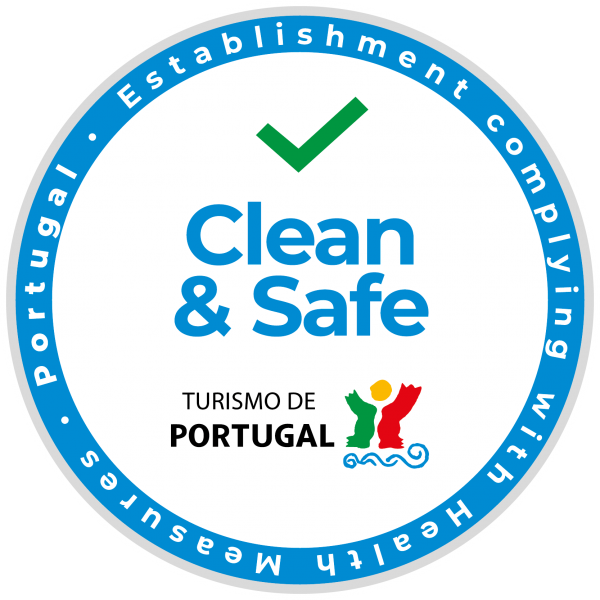 Vacation in Portugal, Holiday in the Alentejo Alentejo region of Portugal. Holiday houses and cottages in the middle of nature, loads of privacy and complete silence on our small eco-resort.