Monte Horizonte is a unique place where space, tranquility and respect for nature and for each other are central. To continue to guarantee this feeling, children under the age of 13 are unfortunately not allowed from 1 January 2019.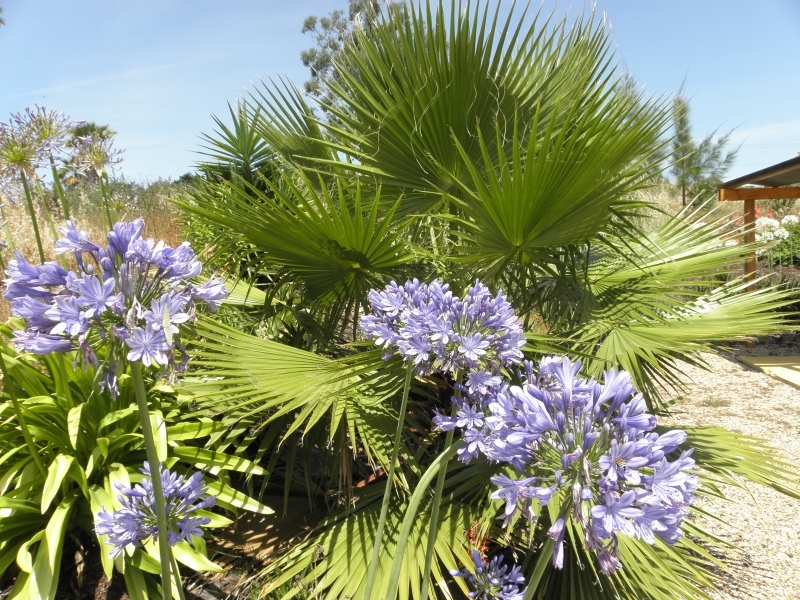 The reason for this is that we are located in a very beautiful nature area where you normally become deaf of silence, in short, you hear nothing here except nature sounds.
Thanks to our guests, this complete silence and tranquility is appreciated more and more, but in order to make it even better and to guarantee the peace and quiet we can no longer allow small children to make noise.
Our facilities are also not aimed at ensuring that children can enjoy themselves here during the holiday. So actually the knife cuts on two sides. We no longer get children who complain that there is nothing to do here and we can focus even better on what Monte Horizonte is initially meant for:
A complete nature experience.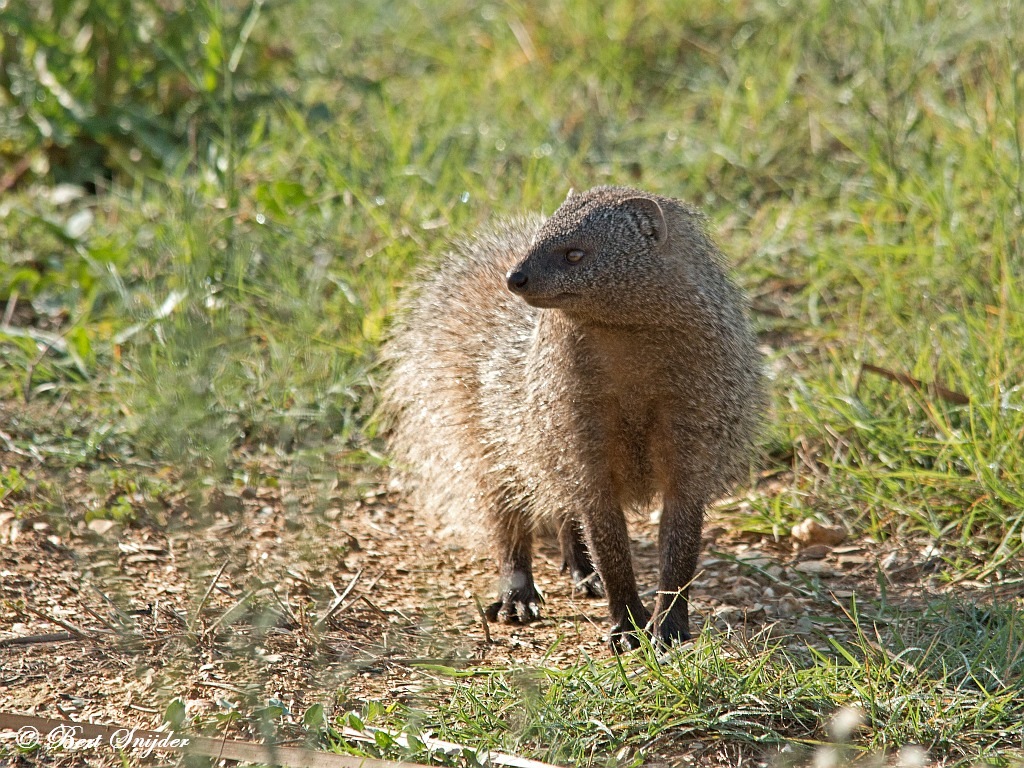 Our 6 holiday homes on our 20 hectare estate are located in such a way that one can not see the neighbors. The terraces of the holiday homes offer complete privacy.
We are now 10 years working to develop Monte Horizonte to a nature paradise and by nature as much as possible to go its way we see each year an increase in the number of species and numbers of orchids, butterflies, mushrooms, birds and other species. More information can be found on our website https://montehorizonte.com
We also do our bit for pollution. Our complete holiday park including swimming pool runs entirely on solar and wind energy.
But there is much more.
Because we do not have light pollution here, the starry sky above Monte Horizonte is a spectacle. The Milky Way can be clearly seen with the naked eye.
The Alentejo region in which Monte Horizonte is located is also called the best kept secret of Portugal. The space that is still here is simply amazing while the infrastructure is very good. Files do not occur here.
But what about the delicious food and drinks which is very cheap for Dutch standards and surprisingly tasty.
And where can you still be alone on the beach in high season? So here.
We have not talked about culture yet, but that is also abundantly present. A 5 minute drive away is the historic town of Santiago do Cacém where Roman excavations and many traces of the Moorish and Roman times can be seen. Évora, world monuments city is an hour away and is definitely a must.
In short, you are looking for a quiet place to spend your holidays and enjoy nature, but also with the possibilities to do fun activities, then you have come to the right place.